About Us
We are a leading multiple Super Specialty focused pharmaceutical company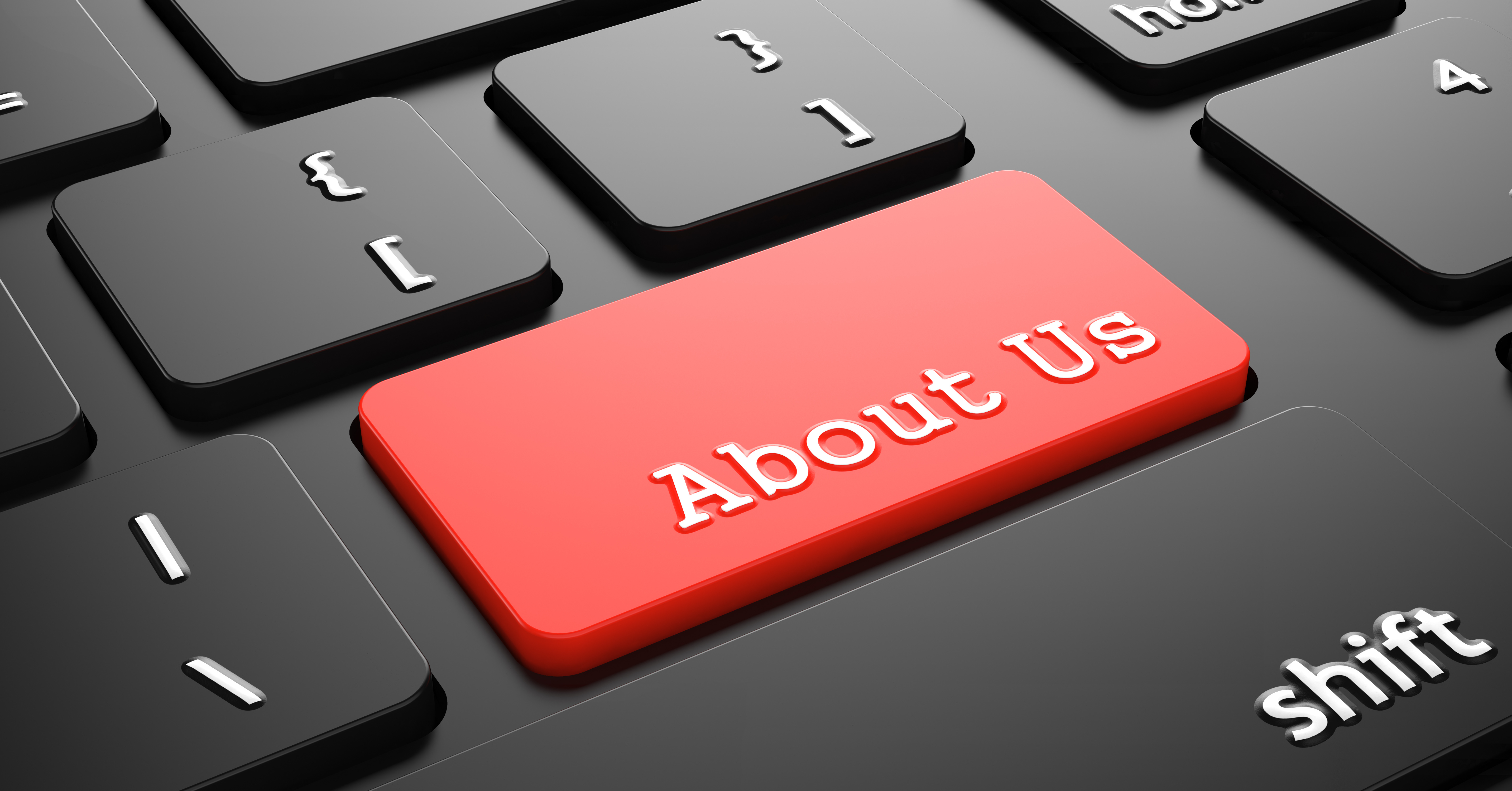 We focus on multiple super speciality areas and offer world class products across these therapy segments.
Our teams work towards reinventing available health care options by combining knowledge of advancements in diagnosis and treatment with innovation in patient care practices to bring superior products to the market.
Rudraksha Pharmaceuticals was established in 2014 with its corporate office at Ahmedabad and presence throughout India.
Rudraksh is engaged in manufacturing, marketing and selling of branded generics across the country.
Our divisions focus on multiple super specilaity areas. We have a team of over 125 people across India dedicated to specialities.
---